The Sanskrit term for Mantra is composed of "man", the spirit, and the suffix "-tra", protection. A Mantra is a tool for protecting the mind, from an etymological point of view.
A mantra is a sound vibration in which is embedded an energy. The mantra is either a very condensed formula "Bija", or a series of assembled syllables, repeated many times, following a certain rhythm.
The Mantra channels the mind which tends to scatter. Its own energy is contained in its sound form...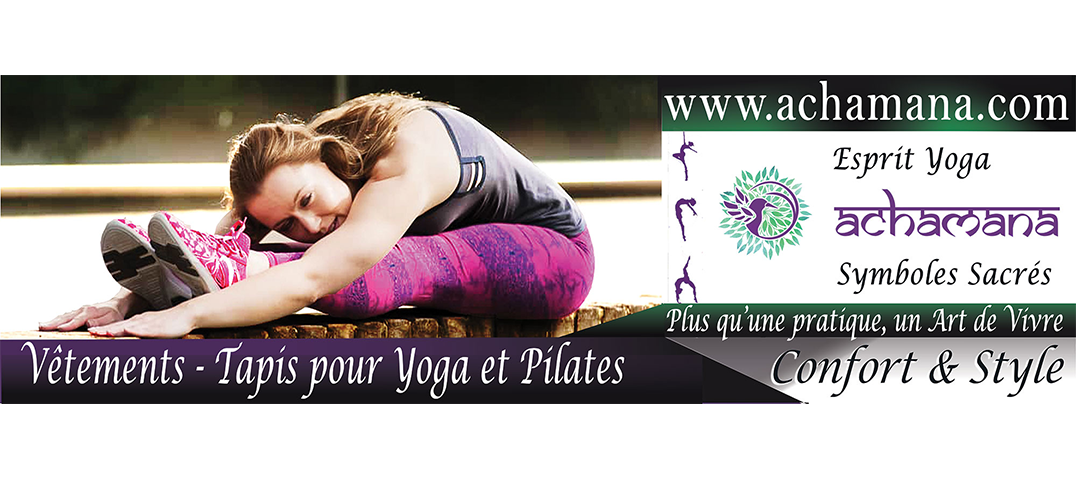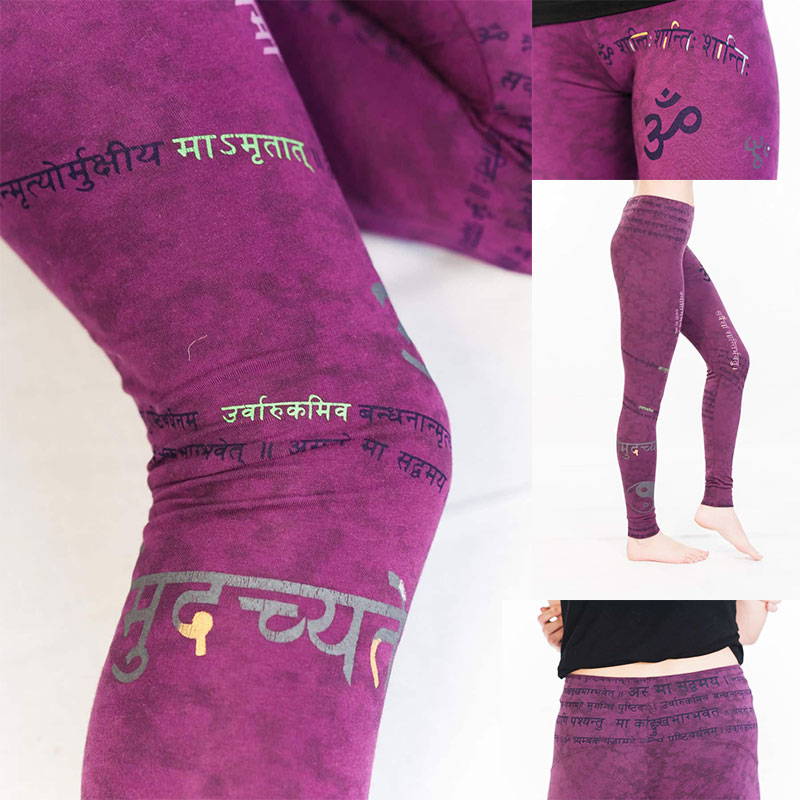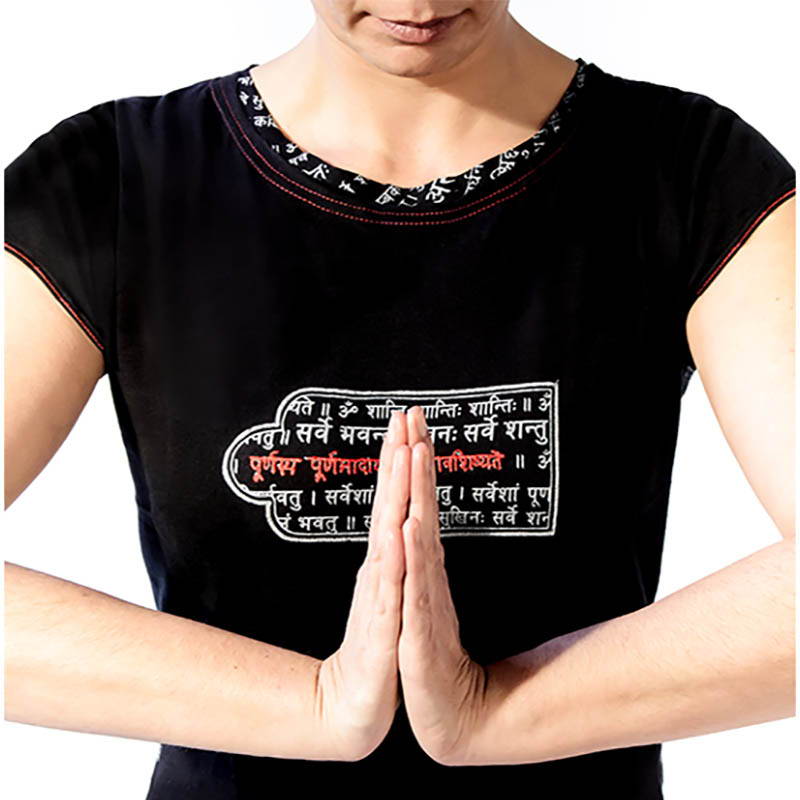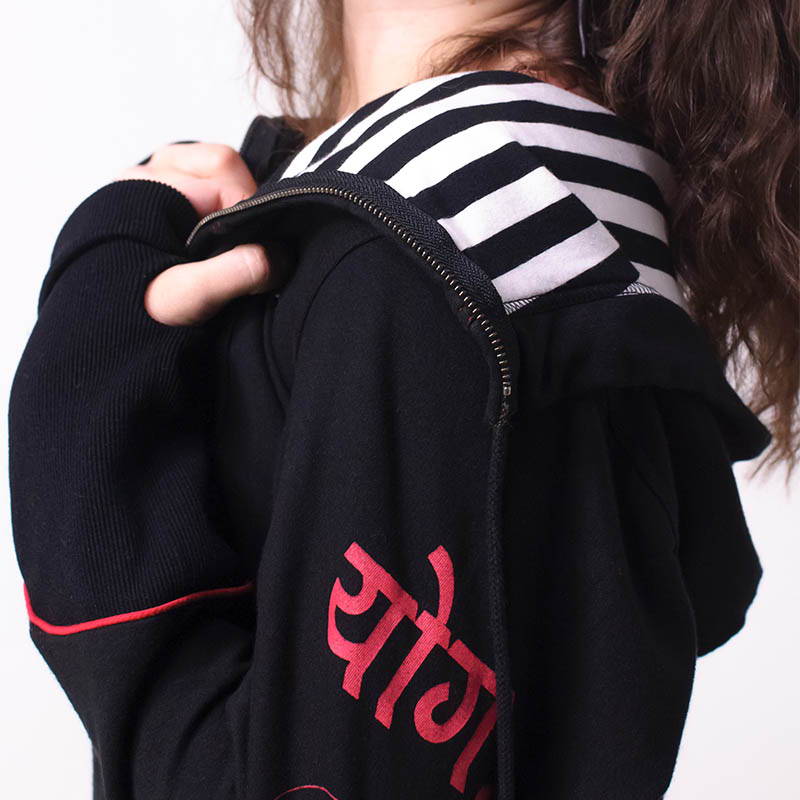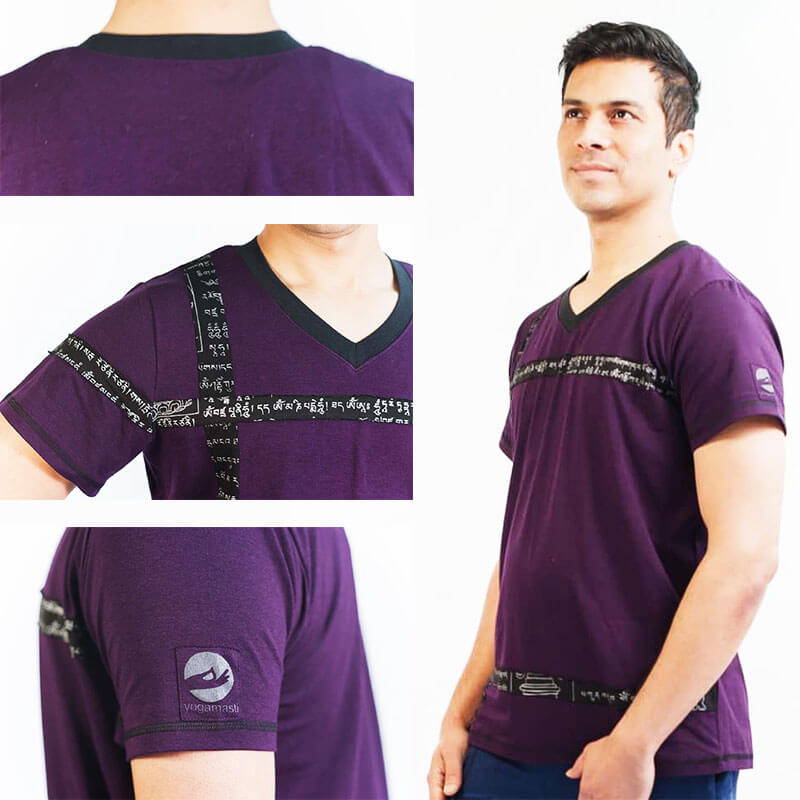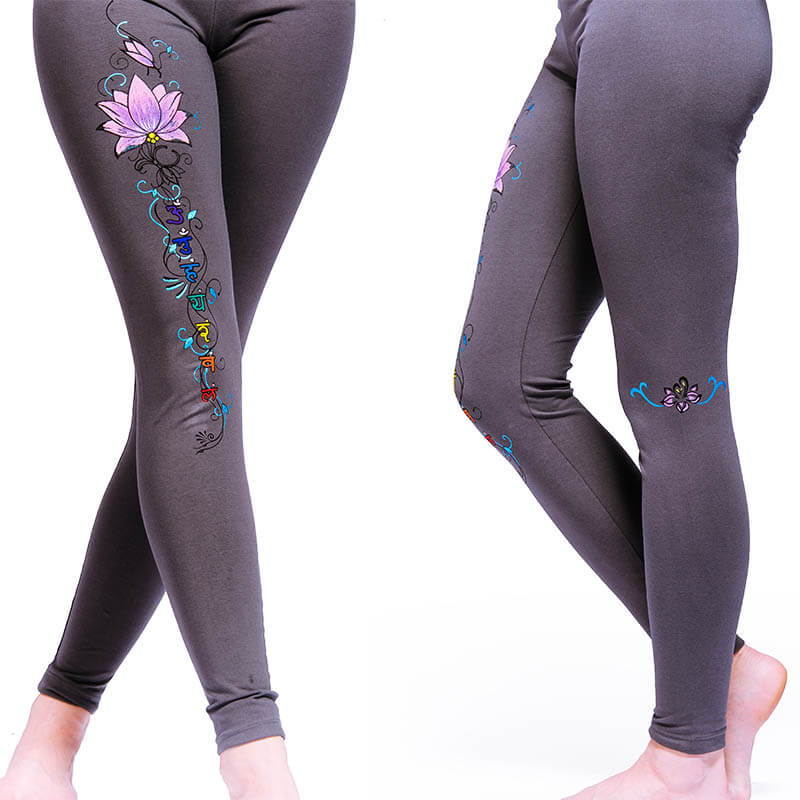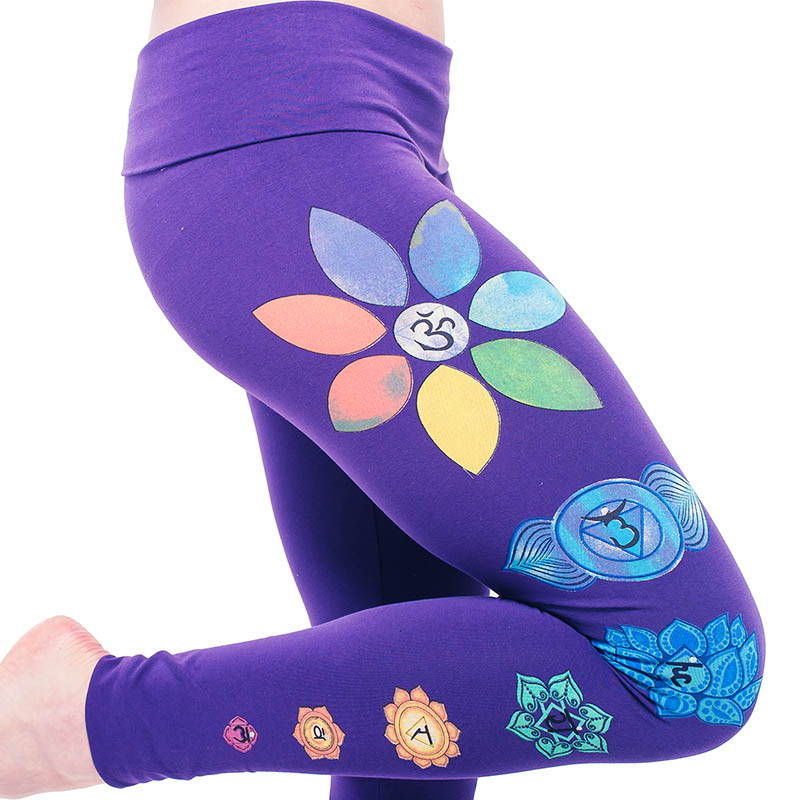 Seven Chakra Organic Clothing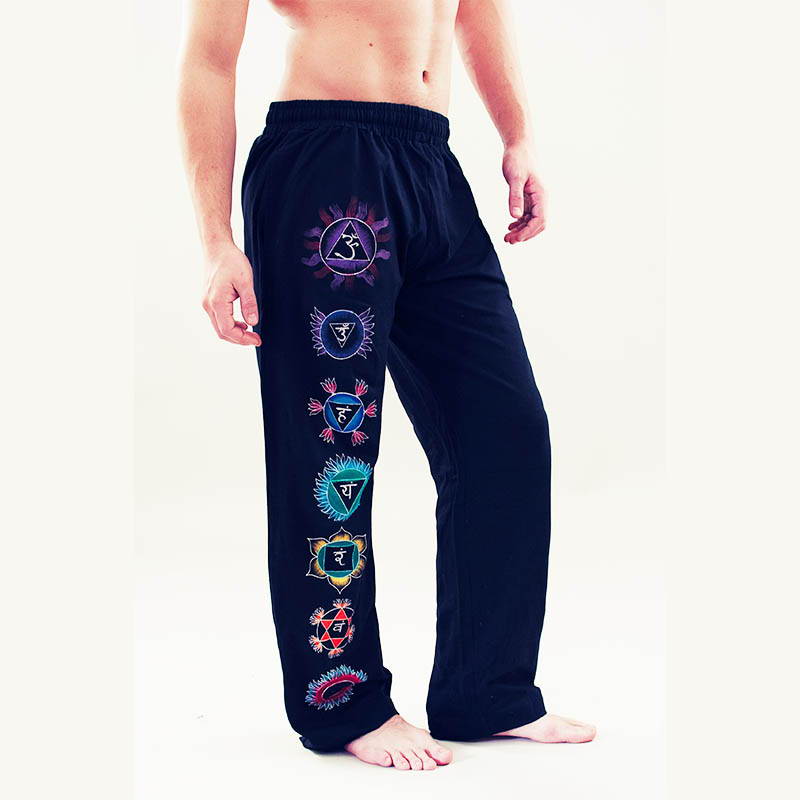 .